Fonthill Heights Family Dentist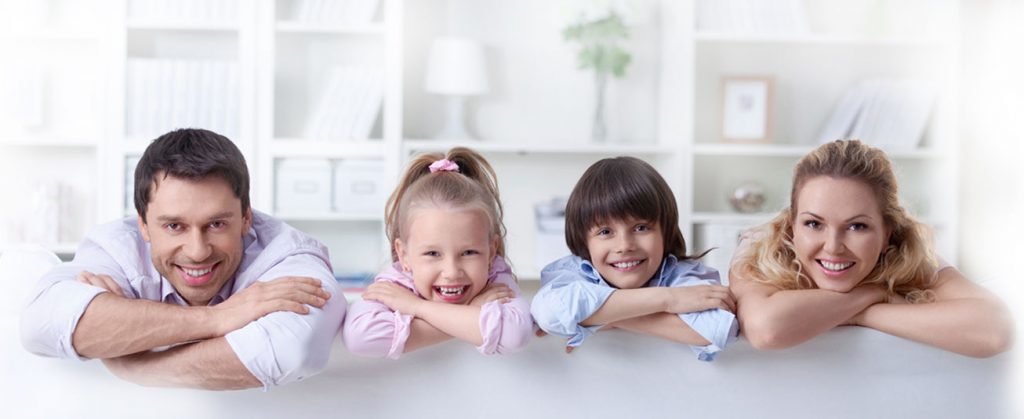 This Fonthill family dentist knows preventative dental care is just as important as looking after oral problems that have already occurred – that's why we're committed to providing the best standard of dental care and dental education to everyone in your family, young and old.
In addition to gentleness in dental care, we can assure your entire family a comfortable, relaxing experience so trips to the dentist's office are no longer feared. We understand children don't exactly look forward to the dentist's chair, so our operatory is equipped with a play area in our waiting room to put their minds at ease and give you peace of mind.